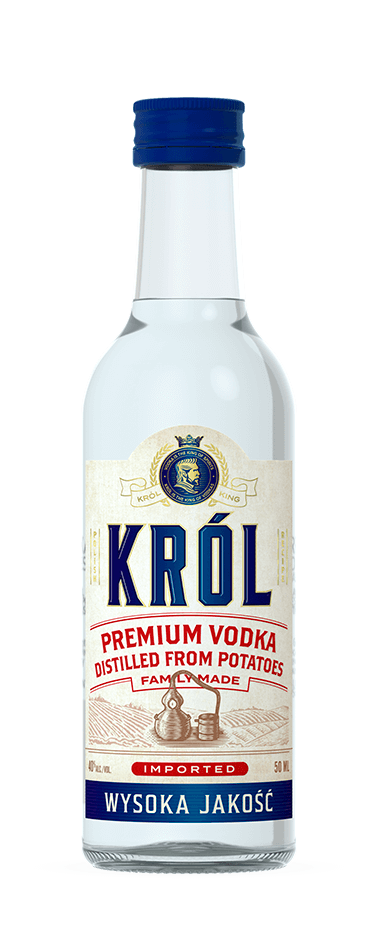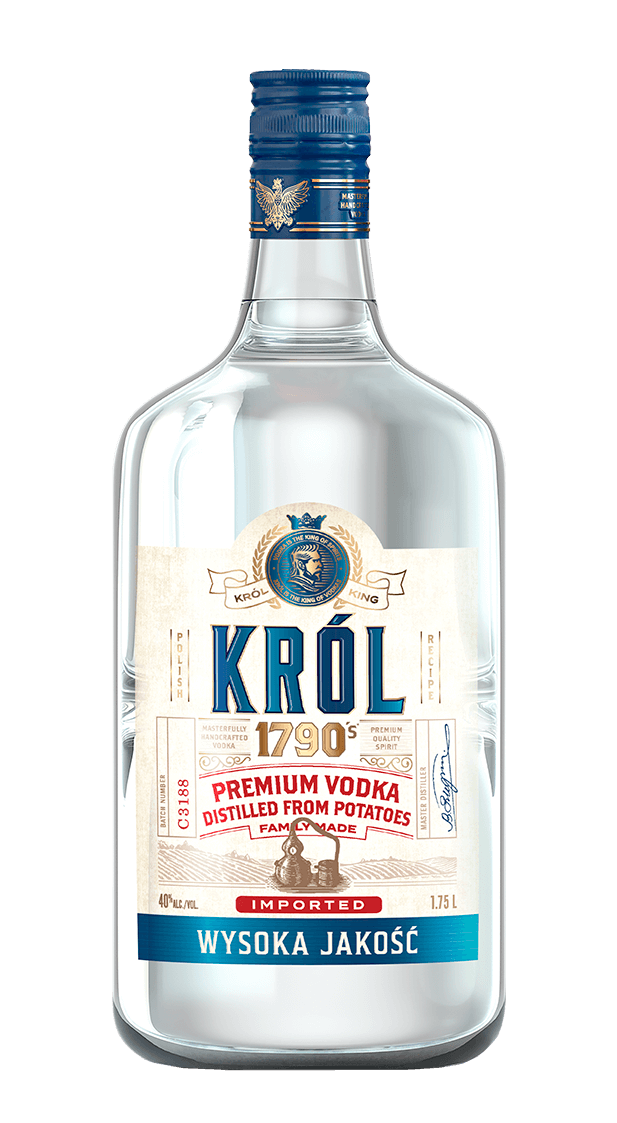 KROL means «King» in Polish, which is quite relevant to its status in the world of spirits. The roots of polish potato vodka production go back to the 1790s when they started to use this crop as the main component. KROL is crafted based on original recipes to maintain an honorable place on the potato vodka list.
Based on authentic old family recipe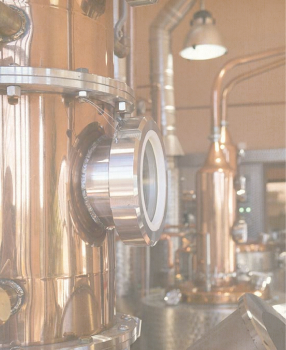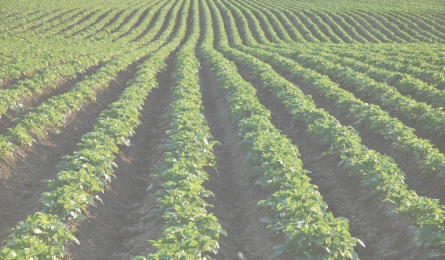 What makes KROL stand out among the great variety of potato vodka in the USA is its soft and memorable taste. Once sensed, this flavor is difficult to confuse with anything else. Being so neutral and mild, it is perfect for any occasion. Smooth if tasted neat and subtle as a part of cocktails. Connoisseurs claim this good gluten free vodka to be tender and well-balanced.
Benefits
1,75 ml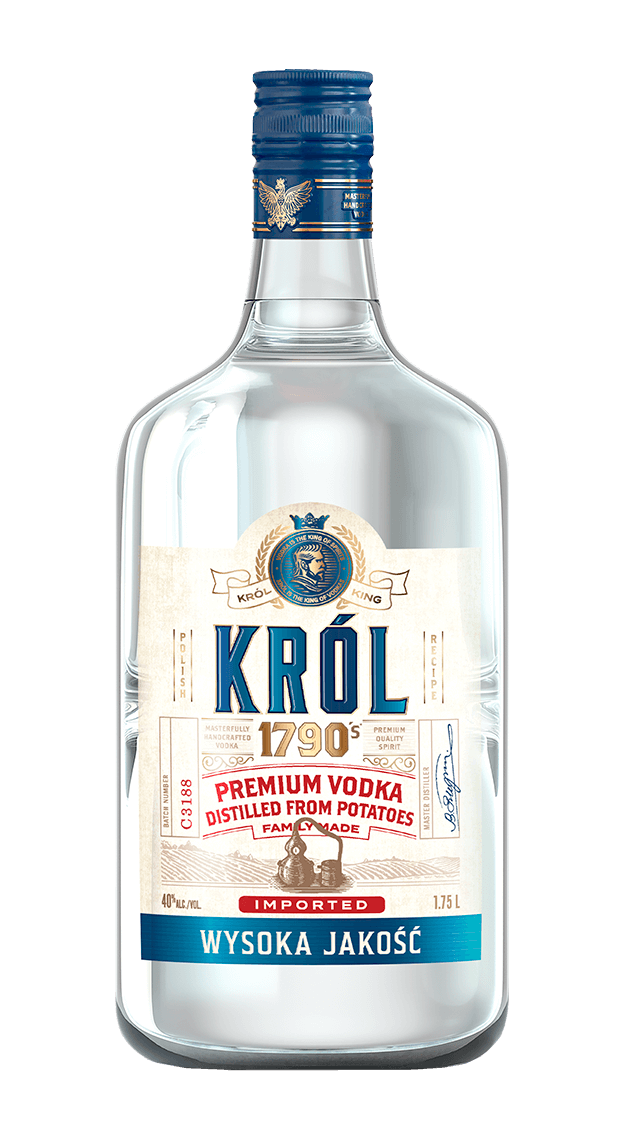 Filtered seven times. Triple distilled
Smoother and sweeter than its grain-based cousins
Rich and extremely smooth finish
100% Gluten Free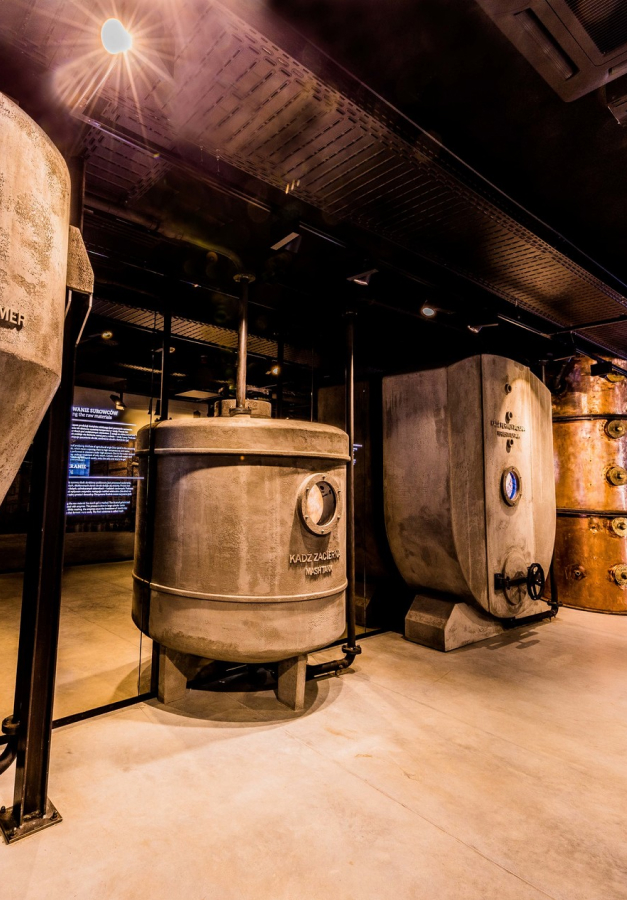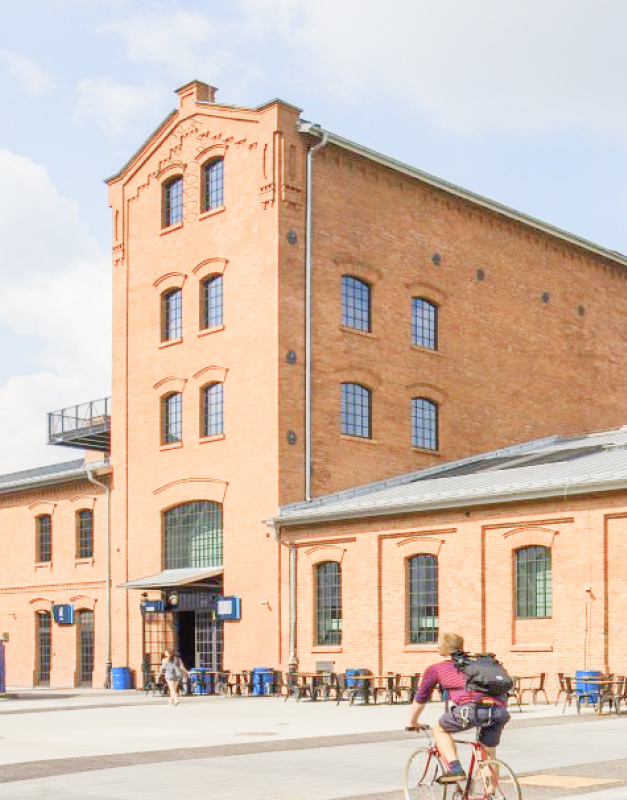 Time-honored tradition
Polish distillation tradition is so strong they even have a museum dedicated to its history. Located in the very center of Warsaw, it provides a great opportunity for guests of the motherland of most potato vodka brands - Poland - to get acquainted with the achievements of local distillers.

Peculiarities of the process of production, specifics of materials, the variety of both vintage and up-to-date equipment - all of this is displayed in this museum. As a pleasant bonus, after discovering facts about the way this drink shaped the whole local culture in a certain way, the visitors can even taste it themselves and make their choice from available polish vodka for sale. These fantastic gastronomic sensations followed by guided Warsaw city tours are great reasons to visit this welcoming country.

It was in the birthplace of the best Polish vodka where KROL team came up with the idea to create the drink based on the authentic recipe of the pioneers of this sphere. Having long years of the experience of Polish distillers behind its back this beverage is ready to conquer the shelves of liquor stores! Explore rich traditions of "The Land of Fields" through a bottle of KROL vodka! Buy one today, so we hope you'll enjoy the best vodka experience!
IMPORTED:
GLOBAL SPIRITS USA L.L.C. NEW YORK; NY 10005